So I recently joined an international student buddy organisation at my university, which means I have been prescribed with the task of promoting the wonderful country of Indonesia. What better way to do that than to write about it here! (Also I'm trying to catch up to Dvij, because he is an absolute post-writing monster at the moment, and this post title has a pretty good SEO score). Here are 5 things I love about Indonesia.
1. Tourist Destinations
Okay, you may know a lot about Indonesia's tourist hotspots, but there is no exaggerating how amazing they all are. I mean seriously, there's a place for every kind of person. Literally off the top of my head: there's beautiful beaches, historic cities, incredibly biodiverse rainforests, gargantuan volcanoes, ancient world heritage sites, the most amazing getaway islands, komodo dragons and the list just goes on and on. It's like the best place to visit, and some.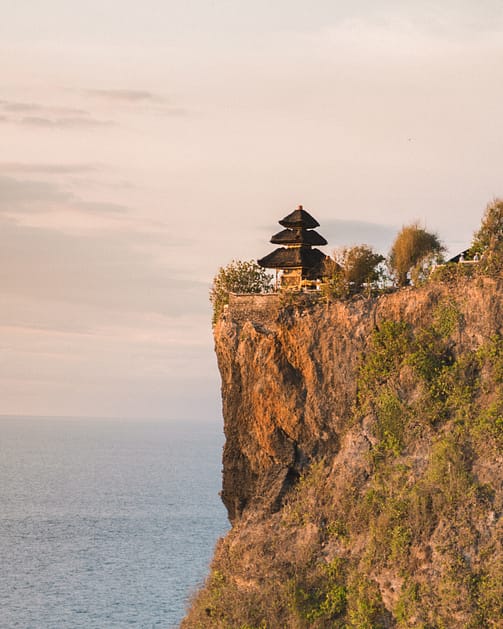 2. Culture
Indonesia has so many ethnic groups and cultures. Like so many. Well I guess diversity just comes naturally when you have over 17,000 islands. I personally am Javanese (from the Java island), which is one out of more than 300 ethnicities in Indonesia. I can tell you that the Javanese language, like many other languages spoken in Indonesia, is like a completely different language when you compare it to Bahasa Indonesia. Every culture in Indonesia is unique and beautiful, with so many distinct aspects between them, such as their art, clothing, dances, food, and language to name a few.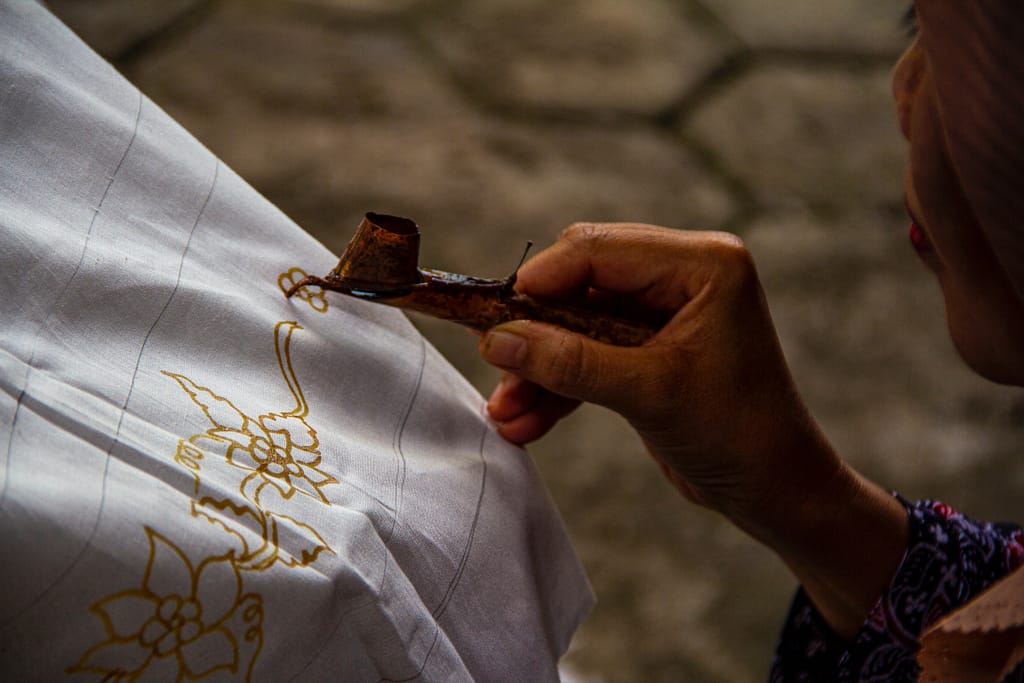 3. Food
Indonesian food is to die for. And I'm not just saying this because I'm Indonesian. Ask any of my foreign friends and they will all tell you how amazing it is. I mean come on. There's satay. Soto. Rawon. Rendang. It's not just the variety and taste though, which by the way, is already top stuff. Most Indonesian food across the country is absolute value for money.
4. People
Indonesian locals are some of the kindest people you'll meet and are incredibly sincere. As Indonesia is a diverse country, they are generally very respectful and hospitable. Most will genuinely try to help you when you need it, without expecting something in return. Most love interacting with foreigners, especially if you try to use the Indonesian language, so go on and try it!
5. Coffee
Indonesia cultivates a variety of coffee beans, each with their unique profiles, such as the famously expensive Luwak coffee. Now I'm not exactly a coffee expert, but I can tell you Indonesia is awesome when it comes to coffee, not only because its yum, but because its a great place to enjoy a glass of it, with all those scenic, picturesque views and the lovely tropical weather all year round.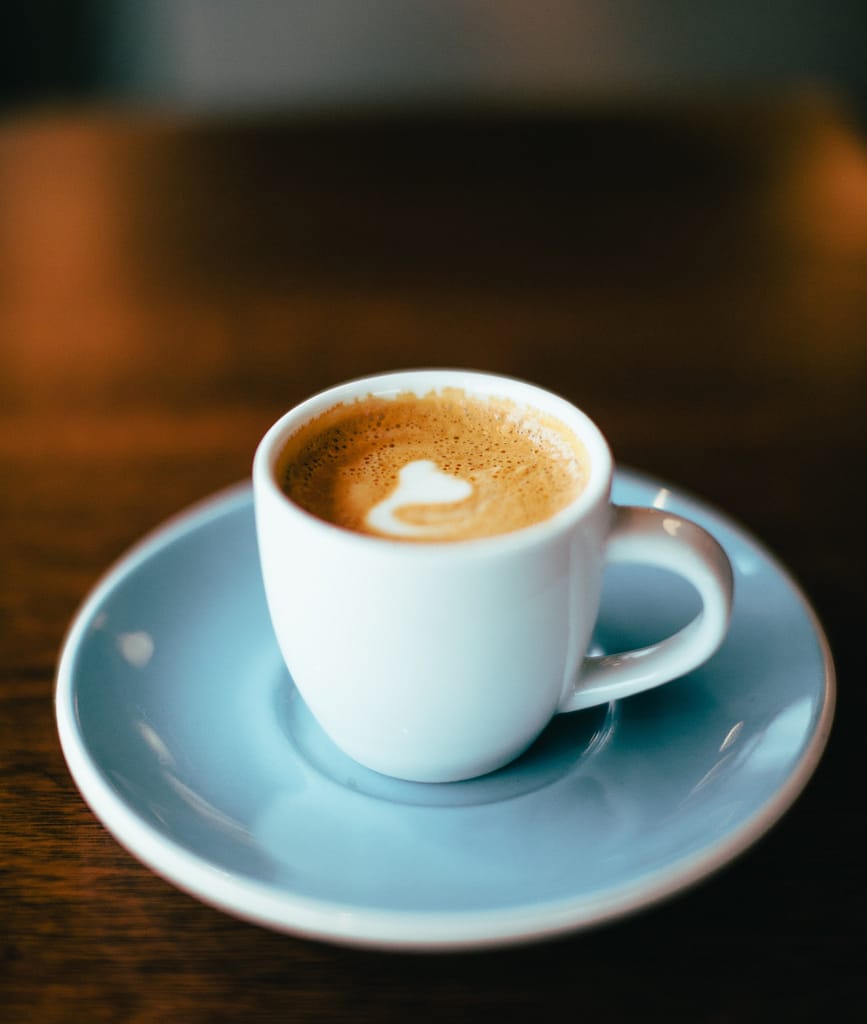 And that's all from me for now. I hope you enjoyed this one!
When are you next coming to Indonesia?
– Verrel
Featured image by Anggit Rizkianto on Unsplash